5 more places…
August 11, 2011
The 5 places I would like to visit OUTSIDE the US.
1. Egypt
Just like the the Redwoods were the mother of all places on my other list, Egypt is the mother of all places on this list.
About 10 years ago, I got REALLY obsessed with learning about all things Egyptology. Their culture and beliefs, the gods they believed in…everything. (I know most of the names of the Egyptian gods. :-))  I have rather nice collection of books on the subject, including the Book of the Dead (which sounds a lot scarier than it really is). It's fun stuff. I would love to see the pyramids, the Valley of the Kings (and queens), and the Cairo Museum. Those are the sites off the top of my head. I'm sure I could stay there for weeks seeing everything I wanted to see.
2. London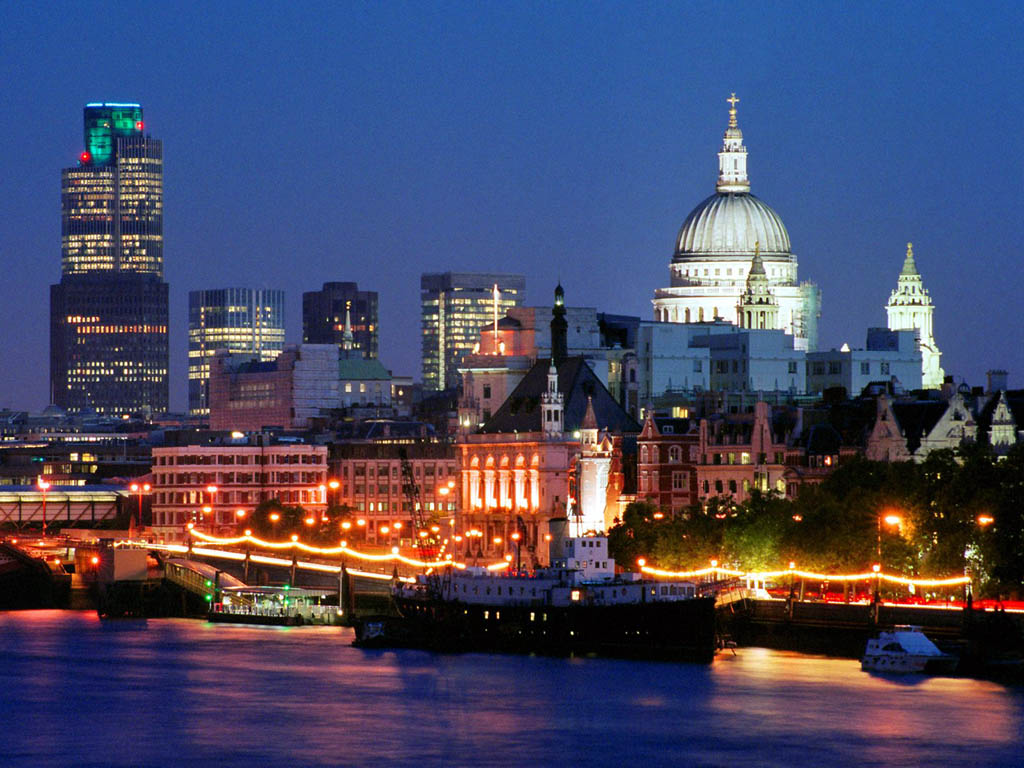 Mostly, I want to go here so I can listen to people talk.
Not really. Well, sorta.
From everything I've read, the city is beautiful, AND it is the most vegetarian-friendly city in the world. Score. While visiting, I would shoot over to the Stonehenge. Obviously.
I forgot to mention that Harry Potter lives there. Double score.
3. Greece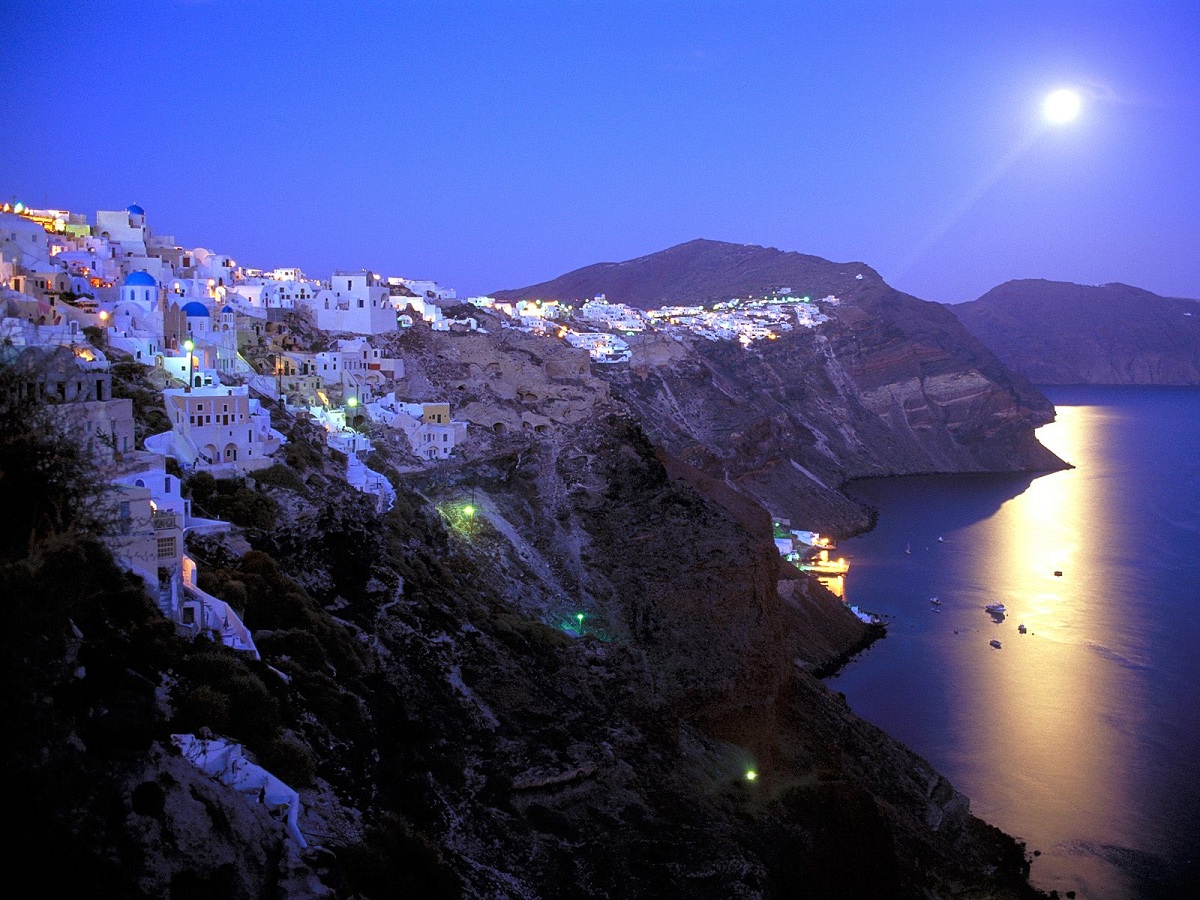 I mean just look at that. Who wouldn't want to go there? And maybe I could brush up on my Greek mythology while visiting.
4. Canada
I don't really know where in Canada I would like to go…..this would require some research.
5. Italy
Venice, the Colosseum, and food. Now I want a cannoli.
It should be noted that I would be happy only traveling to Egypt and none of the other places listed here.